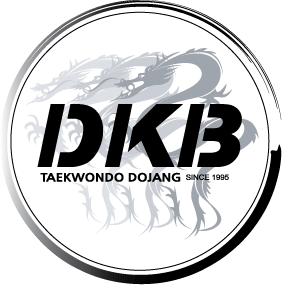 WELCOME
DKB will increase the status as the world Taekwondo & Hapkido Dojang where there is Martial Arts spirit, and the World DKB families are impressed based on the achievement accumulated for the past 21 years.
Please give us your continuing interest and enthusiastic support, and I wish you all success and happiness in your home. Thank you.
DKB UPDATES
[ Donations for children's heart disease DKB Union promotion test ] held at Kyungmin University Memorial Hall. There are 1,500 a trainee, parent's and guests at the presence.
Don't come without resolution,
Don't go without learning.
"IT'S NOT WHETHER YOU
GET

KNOCKED DOWN, IT'S WHETHER

YOU GET UP"
Vince Lombardi
OPENING HOURS
MONDAY-FRIDAY
1.00pM-10.00PM
ADDRESS
49, Nohae-ro 23-gil, Gangbuk-gu, Seoul, Korea 01048
Tel: 82-2-903-1387
CALL US TODAY AT
+82-2-903-1387