PROGRAMS
DKB TAEKWONDO
Taekwondo is the Korean martial art form and sport that uses the hands and feet for attack and defense. The ultimate goal of Taekwondo is to develop the character and personality of the practitioner through physical, mental and spiritual discipline.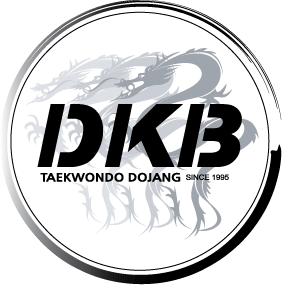 TAEKWONDO
&
HAPKIDO
"IT'S NOT WHETHER YOU
GET

KNOCKED DOWN, IT'S WHETHER

YOU GET UP"
Vince Lombardi
WHMAF HAPKIDO
Hapkido is a dynamic and highly eclectic Korean martial art. Hap means "coordinated" or "joining"; Ki describes internal energy, spirit, strength, or power; and Do means "way" or "art", yielding a literal translation of "joining-energy-way". Therefored, the assembled one of the three charcters is usually translated as "the way of harmony".